A Sightseeing Tour of Plovdiv - 3 hours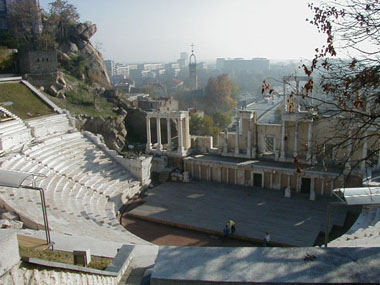 Greater part of the tour is in the Old Town, featuring "St. Marina" church, the Roman amphi-theatre, and the rest of the sites of that ancient town founded in 342 BC, when Philip of Macedonia conquered the Thracian town of Evmolpia, and named after his own name - Philippopolis. Later the Romans invaded it and called it, Trimontium.
The 19th C, the period of the National Revival marked what is now known as the Old Town Plovdiv. This is one of the most fascinating old towns in Bulgaria, with its narrow cobble-stoned streets, unique houses and romantic atmosphere
---
Tour of Plovdiv and Bachkovo Monastery - a day tour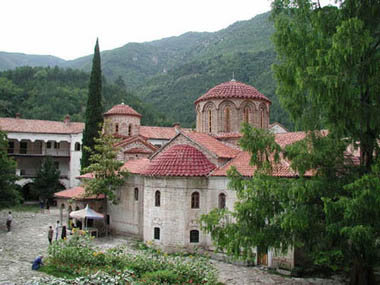 After the sightseeing tour of the Old Town you'll have lunch at one of the taverns there. Then you visit Bachkovo Monastery founded 9 centuries ago, located 28 km south of Plovdiv, amidst the picturesque Chaya River valley. Its monumental architecture, artistic and cultural significance are comparable only to that of the Rila Monastery. Besides its original architecture,it attracts visitors with the famous murals and frescos of its churches and buildings.
---
Plovdiv, Pamporovo High Mountain Resort and Shiroka Luka - Rhodopean experience in one day: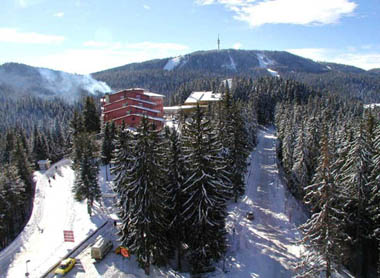 Do not miss the opportunity to see one of the most interesting of the Bulgarian mountains in relation to flora and fauna and most populated one as well. It's only less than a hundred kms from Plovdiv to Pamporovo resort but the route takes you along the most picturesque parts of the Rhodopes Western range. After a tour of the resort and lunch at one of the numerous cozy restaurants the trip takes you to the nearby village of Shiroka Luka, the Kingdom of the Mythical Orpheus. This is a village-museum, an architectural and ethnographic preserve, well known not only in Bulgaria but abroad, for its original Rhodopean style houses, traditions in music and history.
---
Plovdiv and the Valley of the Roses - 1 day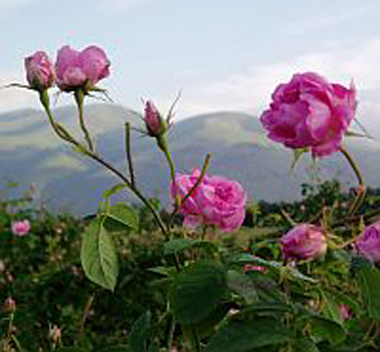 Being so close, only a little over than a hundred kilometers away from Plovdiv, the town of Kazanluk is the main town in the famous Valley of the Roses. After lunch at a local restaurant you visit the Museum of the Roses, the only one of its kind worldwide. An inseparable piece of the Bulgarian history and culture, the oil-yielding Bulgarian rose, became the country's symbol since the 18th C. Do not miss the chance to travel through that beautiful Valley, tucked away between the Balkan mountains and Sredna Gora mountains.
---
Wine-tasting in Brestovitsa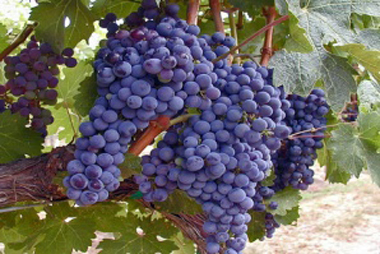 An evening out to visit one of the oldest Wine Cellars in the area of Plovdiv, called "Todoroff" Boutique winery. It is specialized in the production of selected red wines in series of limited quantity: "Mavrud", "Cabernet Sauvignon" and "Merlot". An excellent opportunity to taste these wines with delicate fruit fragrance, known as "New taste" which conquered the world few years ago.