Sofia City Tour (4 hours)
The tour is featuring the most exiting sites from historical and cultural point of view: the 4th century "St. George" Rotunda, the 6th century "St. Sofia", the "Alexander Nevski" Memorial Cathedral, "St.Nikolai" the Russian church, the National Theatre, etc.
The Tour of the City can be extended by visiting the Boyana church and the Museum of National History housed in the Boyana residential House.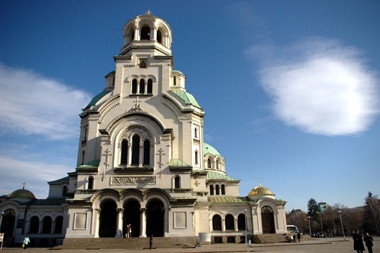 ---
Sofia - Rila Monastery (1 day)
An excellent opportunity to visit the most outstanding monument of the Bulgarian culture and architecture of the National Revival period. It was founded during the 10th C.by Sveti Ivan of Rila (St. John of Rila) - patron of Bulgaria.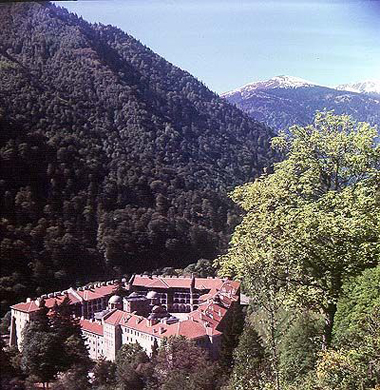 The monastery church "Birth of the Blessed Virgin", Hrelyo Tower - a powerful stone fortification of the 14th century, the monastery kitchen, Magernitza are unique examples of the medieval architecture, and they all enlist the monastery in the UNESCO World Heritage List.
---
Sofia - Plovdiv - Bachkovo Monastery (1 day)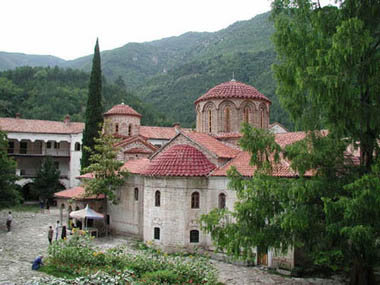 A day away from Sofia to visit the second large city in Bulgaria. Plovdiv - the eternal city picturesquely situated on three hills which rise unexpectedly on either bank of the Maritsa River. More ancient than Bulgaria itself, the city preserves its eternal values with dignity. The nearby Bachkovo Monastery with its unique 17th C. frescos is a site worth seeing.
---
Bulgarian Folklore Evening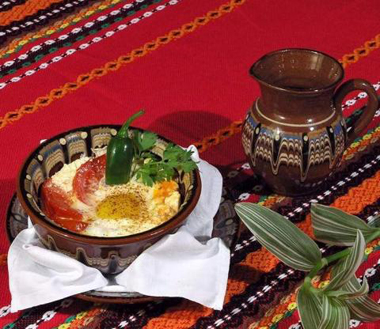 A dinner at a folk style tavern on the outskirts of Sofia is an opportunity to try Bulgarian traditional cuisine sampling the delicious local wines while enjoying the Bulgarian folk music and energetic dances.
---
Sofia - Belogradchik Skali /Rocks/ - Magura Cave (1 day)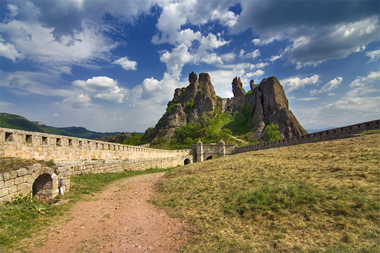 A journey of less than 200 kilometers is well worth taking to see one of the natural wonders of Bulgaria. A fairytale stone world surrounds Belogradchik from west, south and southeast. The central group of rocks arises immediately above the town. One can see about 100 m high lonely rocks named Adam and Eve, the delicate Madonna, Konnika /the Horse rider/, Uchenichkata /the school girl/, Mechkata /the Bear/, the impressive Borov kamak, Monasite /Monks/, the fantastic kale... Then you visit the Magura cave to see its unique inscriptions...