Tasting Bansko cuisine in the authentic atmosphere of the 350 year old house ...
After a thorough tour of that unique house comes the tasting of the delicious dishes characteristic of the region, such as kapama, chomlec, barkada, all cooked on the premises... Sounds tasty, doesn't it....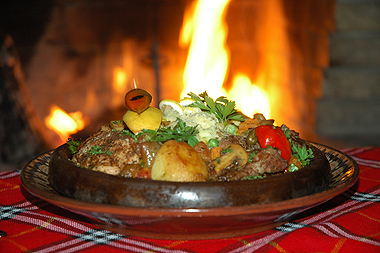 A visit to the horse-breeding and racing stud in the town of Shoumen After a visit to the museum of the horse, which acquaints guests with the various breeds of horses and ponies available there, here comes the opportunity to try a pleasant trip on horse back, and why not... The Madara Horseman.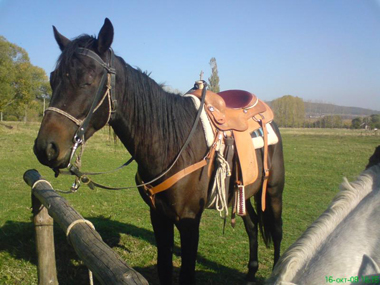 "The secrets of the ancient Martzianopolius" or the present day Devnya, a place, built on the ruins of the ancient roman town. It is here where you are to experience a rather unusual lunch or dinner in an old village house. You will have the rare chance to participate in the preparation of the meal, and learn few recipes...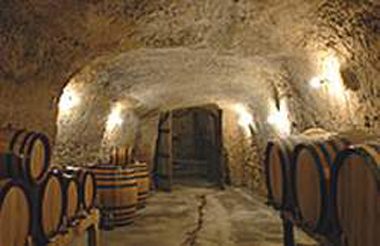 Winetasting in the oldest wine-cellar in Bulgaria, Lyaskovets The winery is renowned for the quality of the wines produced there. An expert will show you around the museum and the wine-cellars. Then you will have the opportunity to sample the best declared still and sparkling wines.